In 2026, extended EMC regulations will be introduced to the industry to expand the lower limit of regulated frequencies from 150 kHz down to 9 kHz. To learn how the industry has interpreted these changes Schaffner invited their customers to take part in a survey so that they may share their opinions and understanding of these new regulations and highlight the impact they are likely to have.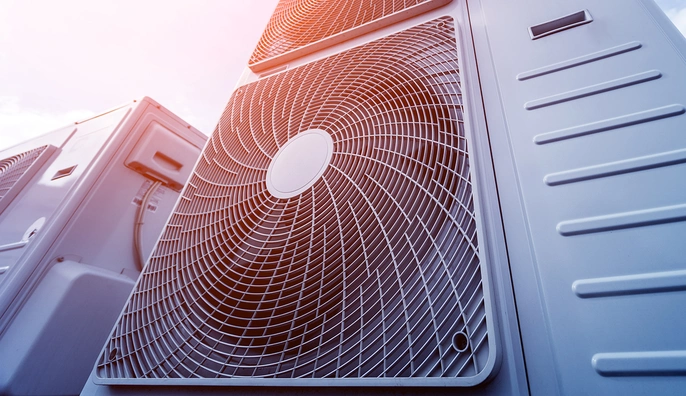 Vast Majority Will Be Affected
When asked if the regulation changes would directly impact them, the majority of respondents said yes, however it was also found that many don't know if the new regulations will affect their current design projects, highlighting disparity in the industry's understanding of these changes.
Schaffner Are Experts in Compliance
This lowering of the required testing and compliance range is because an increasing number of devices are causing potentially disruptive electromagnetic interference at the low end of the frequency spectrum. The regulatory move is expected to help ensure that all electronic devices can operate freely, harmoniously and with little to no interference, which has become increasingly difficult in recent years.
Whilst existing products will need to be adapted over time, any ongoing or current product development will need to adhere to the new restrictions. In November 2023 at SPS in Nuremburg, Schaffner will be discussing the solutions available and how they are best positioned to support their customers with both passive and innovative active filter technology.
Timing, Compliance, Cost and Testing
Schaffner's experts have addressed some of the common questions and concerns that arose from the survey in a recent Q&A video. Watch here to find out directly from the experts what you should be doing today to ensure you are still compliant in 2026.