Many procurement teams are taking a closer look at their sourcing arrangements and scrutinizing supply chains that have long delays or extended lead times. Is it worth shopping around for an alternative source? It is if the delays will slow down your product development.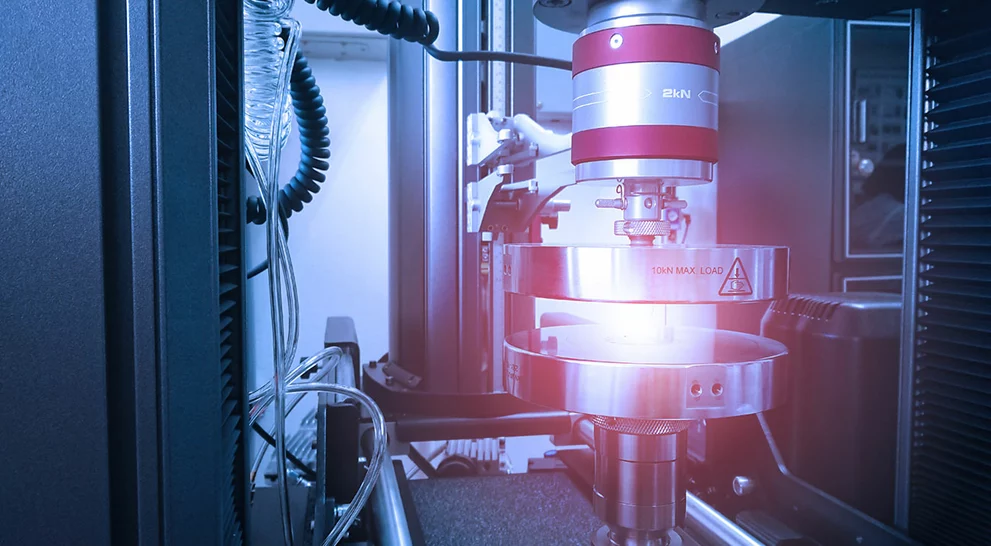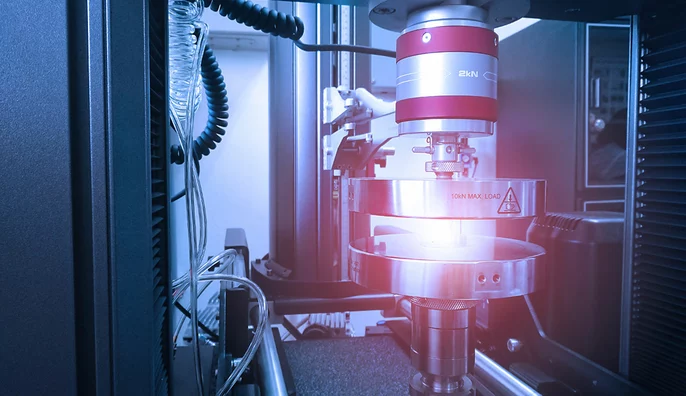 Sole Provider
Early this year, a leading universal-testing instrument maker realized it had only one source for its EMC filter, when the incumbent supplier announced lead times would be getting longer.

Because the customer already had a shortage of this component, this move had the potential to upset the project's production targets. Via field rep Laura Roy from Norris & Associate, it sought out an alternate source with a quicker turnaround time.
Fitting the Bill
After a conversation with Nick Romano, Regional Applications Manager at Schaffner, Laura received the spec data immediately. Nick shipped a sample overnight, making his best estimate of what would perform in the customer's machine.

Engineers at the instrument developer received Schaffner FN3025HL-30-71, then tested and approved it as an alternative source to make up its shortfall.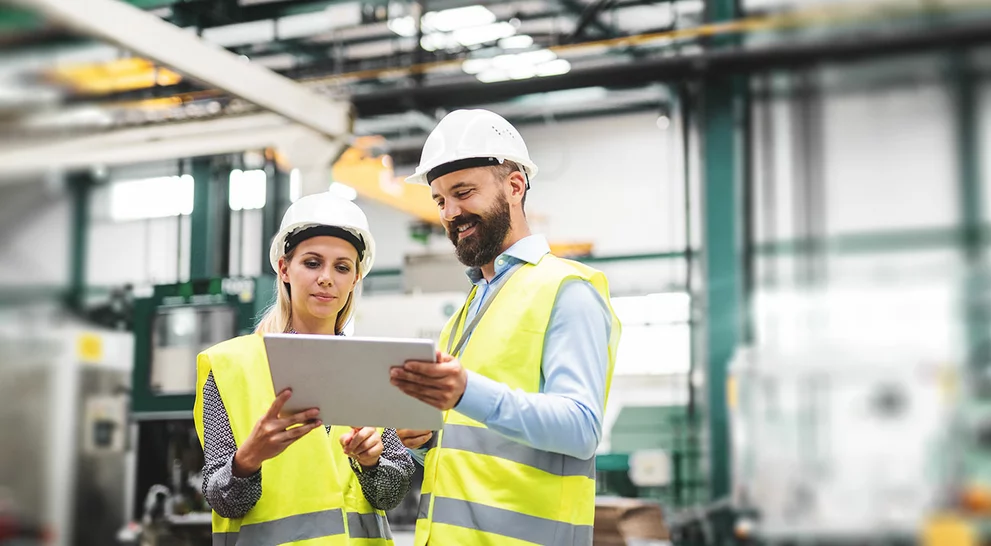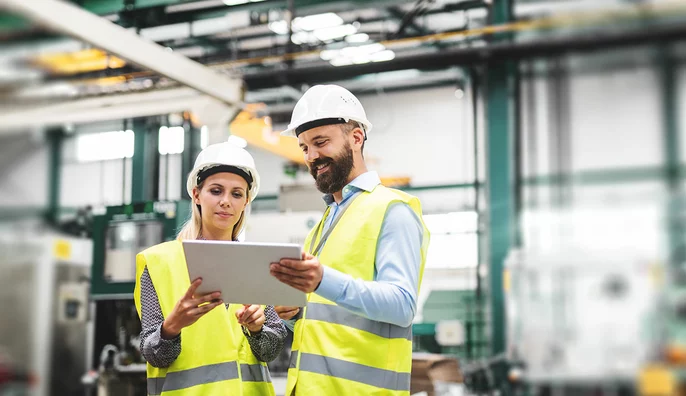 Beating the Competition
This is not an unusual tale of sourcing, but the surprising part of the story was that Schaffner's filter had a lead time less than half of that of the competitor.
Because Schaffner's distributor centers hold a large amount of inventory, chances are better that parts will be immediately available.
What about your project? Can we provide comparable or better filter technology in less time? Feel free to call Schaffner any time and give us the lead-time test.
MORE POWER TO YOU!