E-mobility is a rapidly growing market, and the rapid embrace of electric vehicles (EV) has resulted in a greater need for charging stations. At Schaffner, we have been ahead of this trend for several years with products in the charging stations around the world – operating different standards and supporting AC and DC charging.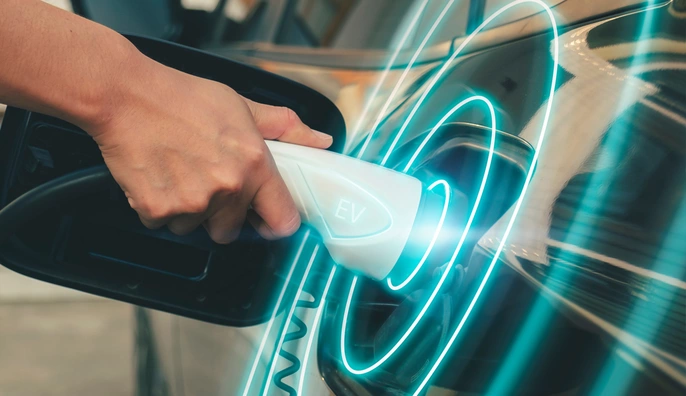 EMC Standards and Schaffner Solutions
Ensuring seamless compatibility among the different associating systems requires careful consideration of EMC/EMI topics. Failure to address these issues adequately may lead to compromised service levels, undermining the expected performance.
To learn more about the different charging equipment, relevant EMC standards, and practical solutions, download our Application Note EMC Solutions and Directives for Off-Board Electric Vehicle Charging Equipment.